Manufacturing Process
Quality & Control
EVIOL food supplements have been designed with full respect to human nature and based on the needs of modern day people, who are struggling to meet the excessive demands of our times.

EVIOL food supplements are manufactured with the guarantees of a pharmaceutical product. They make use of both natural and laboratory-produced beneficial ingredients of high quality, excellent purity and always in concentrations ideal for the needs of modern men and women.

Strict international standards are observed during the manufacturing of EVIOL food supplements. We employ cutting-edge technology and know-how in order to ensure their top quality.

Our plant has been certified and operates in accordance with Good Manufacturing Practices (GMP). These are a series of rules comprising the most suitable quality management system, but also more particular specifications governing the production of food supplements. In this way we can ensure that EVIOL food supplements are produced in accordance with the highest quality requirements.
Moreover, the hygiene rules in place during the production of our products follow an extremely strict quality risk management model by applying the ΗΑCCP system. The implemented HACCP system is certified by a body of international prestige and credibility, TÜV AUSTRIA HELLAS.
Thus, we ensure that all hygiene and safety rules and controls are strictly observed during the manufacturing of our products, always following the high standards set by the GAP company.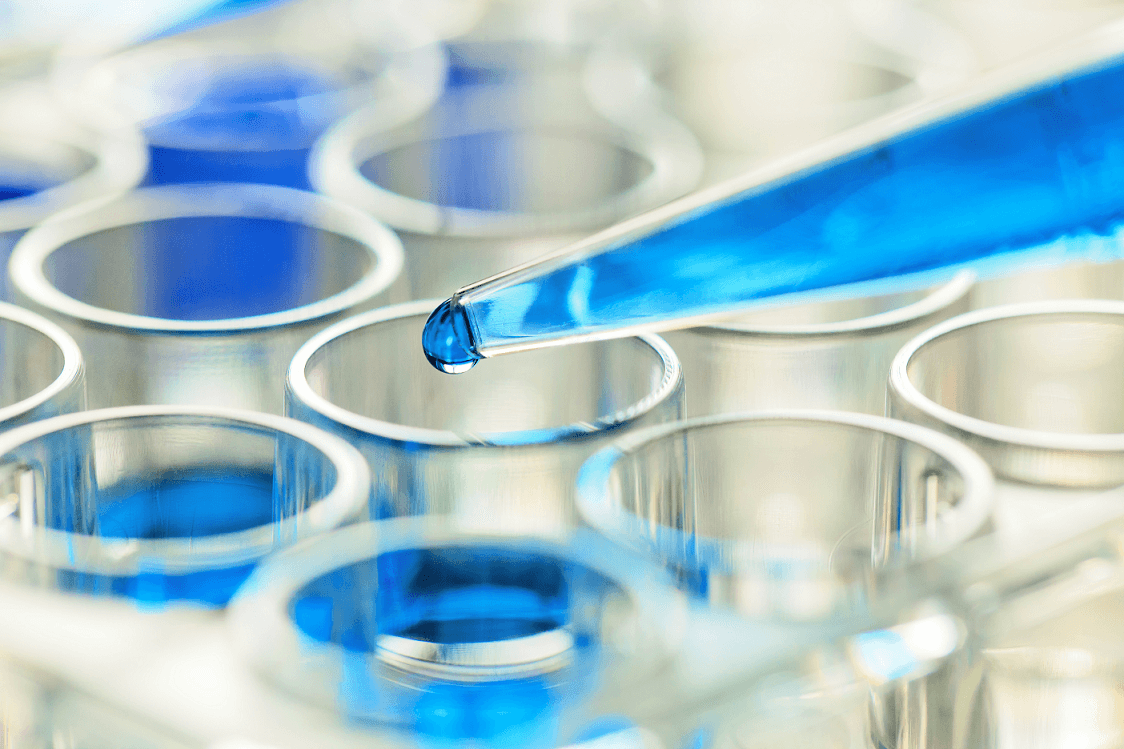 Certifications
Respect towards human nature is one of GAP's fundamental values. We cannot however speak of respect towards humans without respecting the environment in which we are expected to live.
This is why it is very important for everyone who selects our products, to know that the boxes into which EVIOL food supplements are packaged, are accompanied by an FSC certification. This is the most recognisable certification worldwide, which verifies that our packaging is responsibly managed and that the environment is protected in the best possible way.
In faithful adherence to the specifications of the FSC certification, the paper used for the production of our packaging originates from well-managed forests, not endangering our planet's wild forests.