13/11/2016 MARATHON
We have turned kilometers into meters and our first Athens Classic Marathon sponsorship into a success! EVIOL food supplements have initiated their involvement with a very significant event and this will continue in 2017, sharing the same values that unite us:
the values of health and well-being achieved through good nutrition but greatly elevated through sport.
So that at the end of each day, we can look back on every amazing and fulfilling moment lived to the max and exclaim: we have won!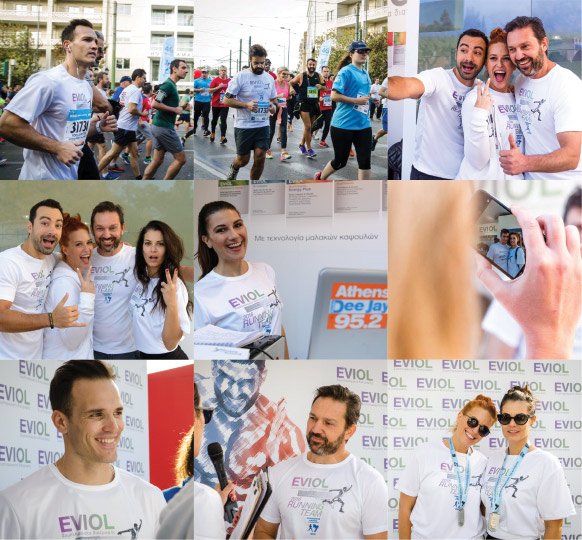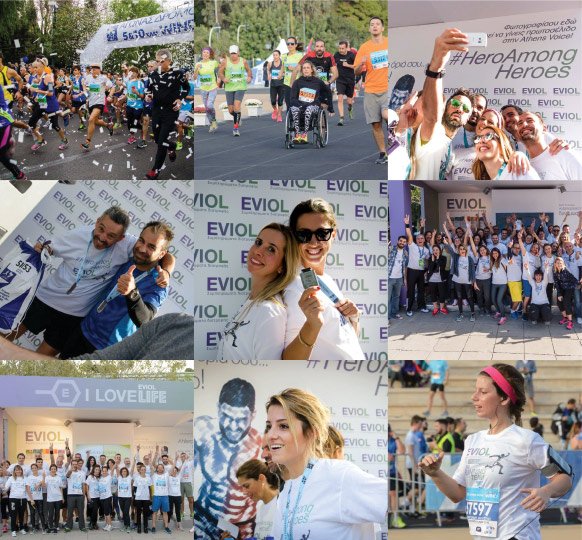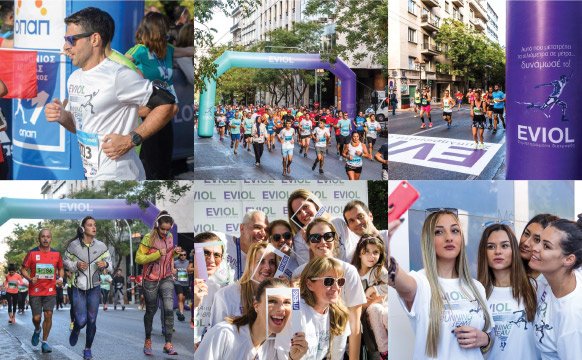 Athens Voice featured the first contemporary, every-day hero of the Athens Classic Marathon on its cover.
To remind us that heroes are not necessarily those who have superpowers, but those with the strength to outdo themselves.