It is in our nature
EVIOL food supplements are here as an ally, supporting you in your tough day to day life. They are next to you to help you keep going, because it is in your nature to keep going...
to be human.
Find out more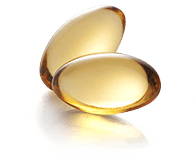 The Soft Capsule
Since it first appeared in 1834, until today when its manufacturing process has evolved significantly, the soft capsule remains a major innovation in the pharmaceutical sector.
Find out more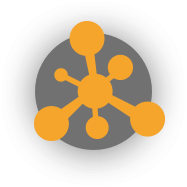 Manufacturing Process
EVIOL food supplements have been designed with full respect to human nature and based on the needs of modern day people, who are struggling to meet the excessive demands of our times.
Find out more