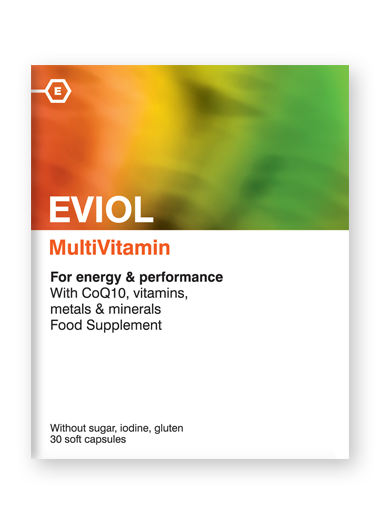 EVIOL MultiVitamin
Give your body a versatile and effective boost with a unique combination of the vitamins, minerals and trace elements it needs to function well.

WHAT DOES IT HELP WITH?
EVIOL MultiVitamin
MultiVitamin multivitamins contribute towards:
Combating nutritional deficiencies that result from an imbalanced diet.
Protecting cells from oxidative stress, with their antioxidant action.
Energy generation.

The composition of the EVIOL MultiVitamin food supplement is enhanced with the coenzyme Q10. The coenzyme Q10 is an antioxidant ingredient that protects the body from free radicals and helps it produce energy at the same time.
WHO NEEDS IT MOST?
EVIOL MultiVitamin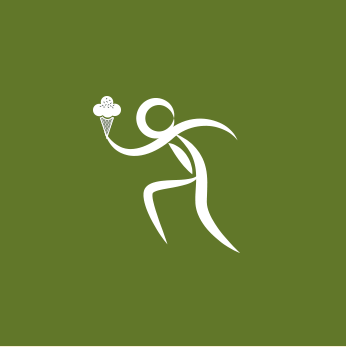 People with eating disorders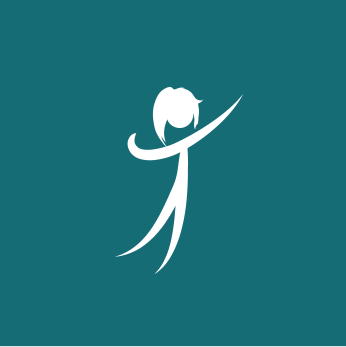 People over the age of 50 (decreased vitamin B12 absorption)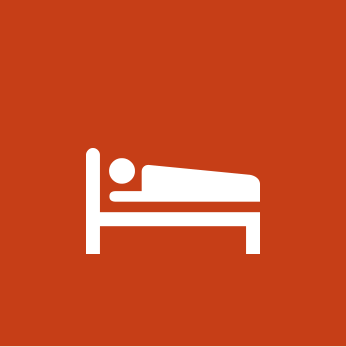 People in recovery or in cases of an imbalanced diet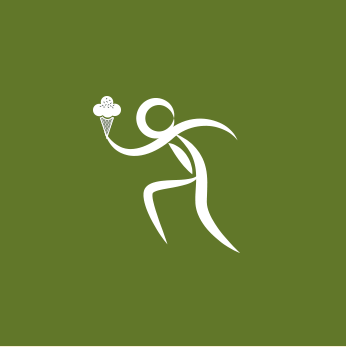 Cases of imbalanced diet or dieting for weight loss
Dosage
Adults and children over 15 years of age:
One capsule per day after breakfast for 3 months. Interruption for 1 month and treatment repetition.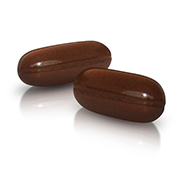 Package
Available in a packet of 30 soft capsules.
Does not contain sugar, iodine, gluten
Suitable for people over the age of 15.
Suitable for diabetics
Nutrition Information
EVIOL MultiVitamin
Daily Dose per Soft Capsule
*Does not contain sugar, iodine and gluten
COENZYME Q10

5mg

Vitamin Β1

1mg

Vitamin Β2

1mg

Vitamin Β6

1mg

Vitamin Β12

1μg

NIACIN

10mg

PANTOTHENIC ACID (VITAMIN B5)

10mg

Vitamin C

100mg

Vitamin E

23mg

FOLIC ACID

300μg

BIOTIN

20μg

IRON

10mg

CALCIUM

50mg

PHOSPHORUS

40mg

COPPER

1mg

MANGANESE

1mg

MAGNESIUM

10mg

Zinc

1mg

CHROMIUM

7μg

SELENIUM

36μg

LUTEIN

500μg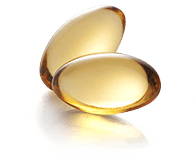 The Soft Capsule
Since it first appeared in 1834, until today when its manufacturing process has evolved significantly, the soft capsule remains a major innovation in the pharmaceutical sector.
Find out more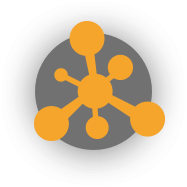 Manufacturing Process
EVIOL food supplements have been designed with full respect to human nature and based on the needs of modern day people, who are struggling to meet the excessive demands of our times.
Find out more
Do not forget:
People with a sensitivity to any of the ingredients in the Food Supplements, should avoid using them.
Do not exceed the recommended daily dose. Food Supplements must not be used as a substitute for a balanced diet. Keep out of the reach of small children. This product is not intended to prevent, treat or cure human disease. Consult your physician if you are pregnant, breastfeeding, receiving medical treatment or have health issues.
EVIOL food supplements are available at pharmacies.
EOF (National Organisation for Medicines) Notification No.: 60859/30-7-2013
The EOF notification number does not stand in place of an EOF marketing authorisation.