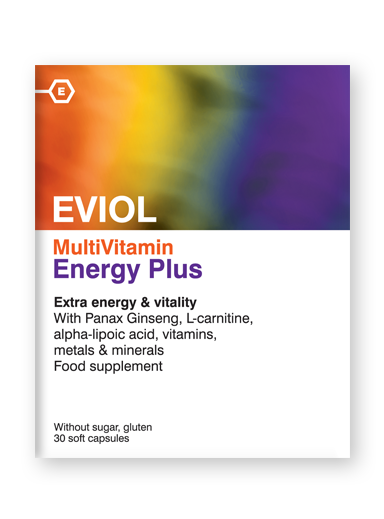 EVIOL MultiVitamin Energy Plus
EVIOL MultiVitamin Energy Plus gives you the energy and stimulation you need plus… even more energy and stimulation!
It is an enhanced combination with a high vitamin, mineral and trace element content, necessary for the release of energy in our bodies.

WHAT DOES IT HELP WITH?
EVIOL MultiVitamin Energy Plus
The composition of Eviol MultiVitamin Energy Plus is enhanced with Panax Ginseng, L-Carnitine, and a-lipoic acid providing extra stimulation, energy & antioxidant protection, ideal for the increased demands of modern day life.
Studies have shown that Lutein and Vitamin A contribute towards maintaining normal vision.
EVIOL MultiVitamin Energy Plus multivitamins contribute towards:
Energy production
Reducing exhaustion & fatigue
Mental performance and normal cognitive function
Maintaining normal muscle function
Maintaining the normal condition of bones, teeth, hair, nails & skin.
Its enhanced composition contains:
Panax Ginseng: Contributes to the reduction of exhaustion and fatigue.*
L-Carnitine: Amino acid responsible for further fat breakdown and energy production.*
a-lipoic acid: Contributes to blood glucose levels balancing, boosting its metabolism to produce energy.*

* The above are approved health claims by the European Food Safety Authority (EFSA) or supported by publications in world-class scientific magazines.
WHO NEEDS IT MOST?
EVIOL MultiVitamin Energy Plus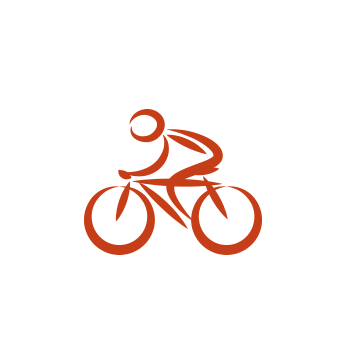 People going through periods of intense physical and mental activity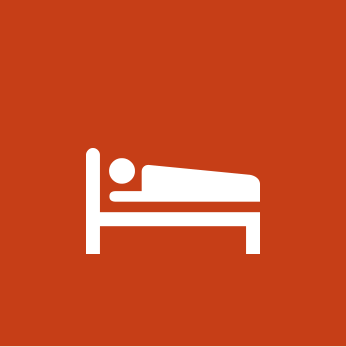 People who feel listless, physical and mental exhaustion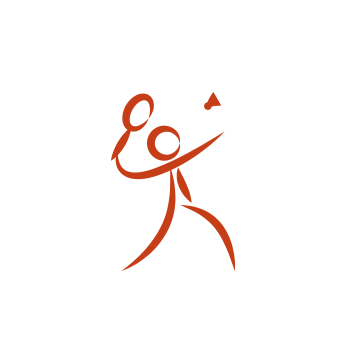 Athletes and people who exercise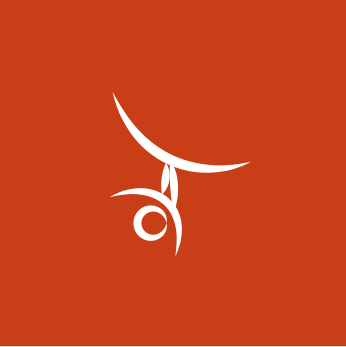 People who wish to maintain the normal condition of muscles, bones, hair, nails, teeth & skin
Dosage
Adults and children over 16 years of age:
One soft capsule per day to be taken with food, preferably after breakfast.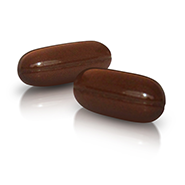 Package
Available in a package of 30 soft capsules.
Does not contain sugar & gluten
Suitable for people over the age of 16.
Nutrition Information
EVIOL MultiVitamin Energy Plus
Daily Dose per Soft Capsule
* Does not contain sugar and gluten
Panax Ginseng Extract

50mg

Vitamin Β1

4.3mg

Vitamin Β2

5mg

Vitamin Β3

24mg

Vitamin Β5

18mg

Vitamin Β6

5mg

Vitamin Β12

20μg

Vitamin C

140mg

Folic acid

300μg

Biotin

70μg

Choline

42mg

Vitamin Α

800μg

Vitamin D

5μg

Vitamin E

14mg

Magnesium

60mg

Manganese

2mg

Chromium

60μg

Zinc

8mg

Iron

14mg

Molybdenum

75μg

Copper

1mg

Selenium

55μg

Iodine

150μg

Lutein

500μg

L-Carnitine

20mg

Alpha lipoic acid

20mg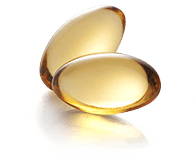 The Soft Capsule
Since it first appeared in 1834, until today when its manufacturing process has evolved significantly, the soft capsule remains a major innovation in the pharmaceutical sector.
Find out more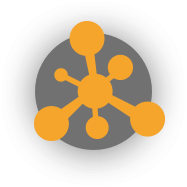 Manufacturing Process
EVIOL food supplements have been designed with full respect to human nature and based on the needs of modern day people, who are struggling to meet the excessive demands of our times.
Find out more
Do not forget:
People with a sensitivity to any of the ingredients in the Food Supplements, should avoid using them.
Do not exceed the recommended daily dose. Food Supplements must not be used as a substitute for a balanced diet. Keep out of the reach of small children. This product is not intended to prevent, treat or cure human disease. Consult your physician if you are pregnant, breastfeeding, receiving medical treatment or have health issues.
EVIOL food supplements are available at pharmacies.
EOF (National Organisation for Medicines) Notification No.: 60859/30-7-2013
The EOF notification number does not stand in place of an EOF marketing authorisation.