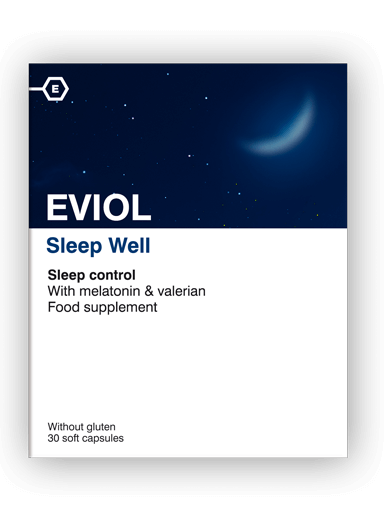 EVIOL Sleep Well
The frantic pace of daytime, often affects night-time too.Restore your natural biorhythms and your night-time calm with melatonin and valerian
Sleep peacefully and dream without distractions. As people are meant to sleep.

WHAT DOES IT HELP WITH?
EVIOL Sleep Well
Melatonin contributes towards:
Reducing the time it takes to fall asleep.
Alleviating the symptoms of jet lag.
Melatonin is produced by the body's pineal gland during the night and helps regulate sleep and wakefulness. It is involved in maintaining a regular circadian rhythm (body clock) which is vitally important for normal sleep.
Valerian is a herb traditionally used for relief from stress and sleep disorders.
Each soft capsule contains 1mg of melatonin, a quantity based on scientific data and approved by the EFSA as a contributor to reducing the time needed to fall asleep.
WHO NEEDS IT MOST?
EVIOL Sleep Well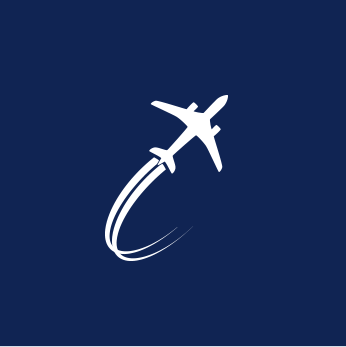 People who travel to distant locations and are affected by jet lag.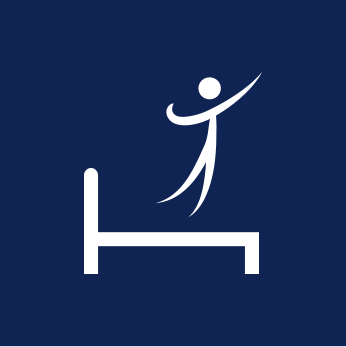 People suffering from sleep disorders.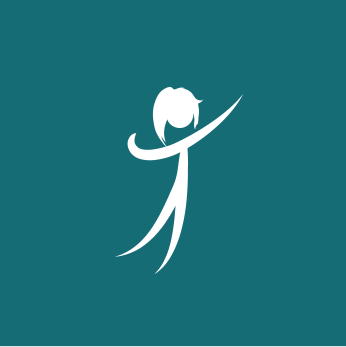 People suffering from insomnia.
Dosage
Adults over 18 years of age:
1 capsule per day, after supper and before bedtime.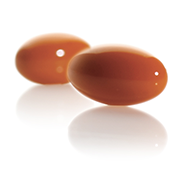 Package
Available in packets of 30 & 60 soft capsules
Does not contain gluten
Suitable for people over the age of 18.
Nutrition Information
EVIOL Sleep Well
Daily Dose per Soft Capsule
*Does not contain gluten
MELATONIN

1mg

VALERIAN ROOT EXTRACT

100mg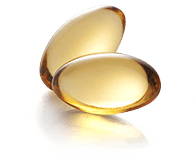 The Soft Capsule
Since it first appeared in 1834, until today when its manufacturing process has evolved significantly, the soft capsule remains a major innovation in the pharmaceutical sector.
Find out more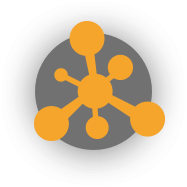 Manufacturing Process
EVIOL food supplements have been designed with full respect to human nature and based on the needs of modern day people, who are struggling to meet the excessive demands of our times.
Find out more
Do not forget:
People with a sensitivity to any of the ingredients in the Food Supplements, should avoid using them.
Do not exceed the recommended daily dose. Food Supplements must not be used as a substitute for a balanced diet. Keep out of the reach of small children. This product is not intended to prevent, treat or cure human disease. Consult your physician if you are pregnant, breastfeeding, receiving medical treatment or have health issues.
EVIOL food supplements are available at pharmacies.
EOF (National Organisation for Medicines) Notification No.: 5223/23-01-2017
The EOF notification number does not stand in place of an EOF marketing authorisation.