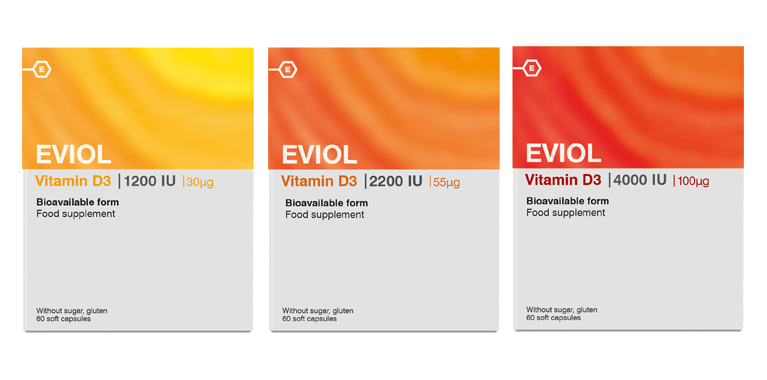 Eviol Vitamin D3
1200IU, 2200IU, 4000IU
Body support and strong bones with Vitamin D, the "vitamin of the sun"!
The EVIOL Vitamin D3 soft capsules contain the fat soluble vitamin cholecalciferol also known as D3, which is the form our bodies prefer.
WHAT DOES IT HELP WITH?
Eviol Vitamin D3
Vitamin D3 contributes towards:
maintaining the proper function of the bones, teeth and muscles
maintaining normal levels of calcium in the blood
the natural absorption of calcium and phosphorus
Vitamin D, also known as the "vitamin of the sun", is synthesized in the body when the skin is exposed to sunlight, but can also be ingested from foods, rich in this valuable nutrient. Inadequate exposure to the sun, frequent use of sunscreen, diet, the skin's melatonin content and age are the main causes of vitamin D deficiency.
WHO NEEDS IT MOST?
Eviol Vitamin D3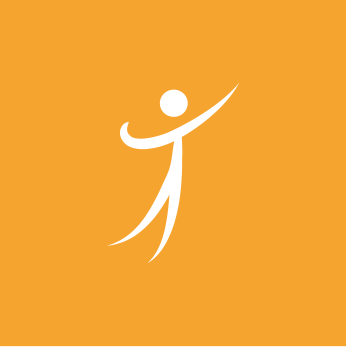 People lacking vitamin D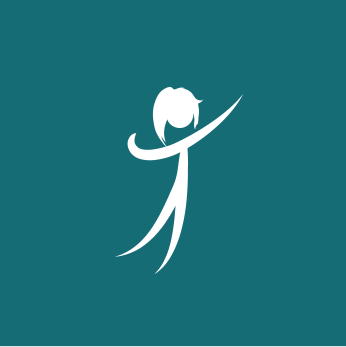 People with reduced exposure to the sun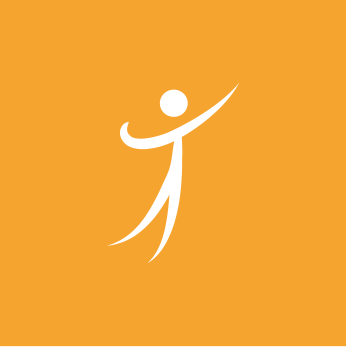 People with indications of osteopenia and osteoporosis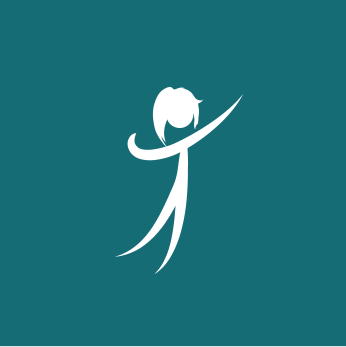 Women going through menopause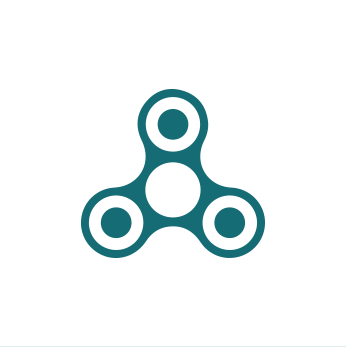 Elderly people with reduced ability to synthesize vitamin D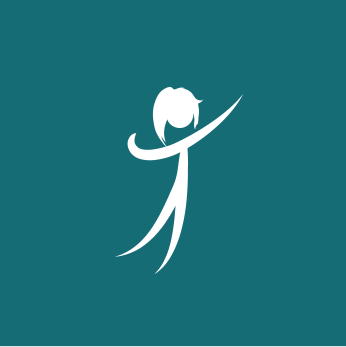 People with dark skin
Dosage
Adults: One soft capsule
per day, to be taken with food

Package
Available in a packet of 60 soft capsules.
in three strengths: 1200IU/30μg, 2200IU/55μg, 4000IU/100μg
Does not contain sugar & gluten
Nutrition Information
Eviol Vitamin D3
Daily dose per soft capsule
*Does not contain sugar and gluten
VITAMIN D3 (cholecalciferol) 1200IU/30mg
VITAMIN D3 (cholecalciferol) 2200IU/55mg
VITAMIN D3 (cholecalciferol) 4000IU/100mg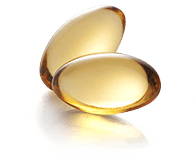 The Soft Capsule
Since it first appeared in 1834, until today when its manufacturing process has evolved significantly, the soft capsule remains a major innovation in the pharmaceutical sector.
Find out more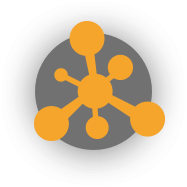 Manufacturing Process
EVIOL food supplements have been designed with full respect to human nature and based on the needs of modern day people, who are struggling to meet the excessive demands of our times.
Find out more
Do not forget:
People with a sensitivity to any of the ingredients in the Food Supplements, should avoid using them.
Do not exceed the recommended daily dose. Food Supplements must not be used as a substitute for a balanced diet. Keep out of the reach of small children. This product is not intended to prevent, treat or cure human disease. Consult your physician if you are pregnant, breastfeeding, receiving medical treatment or have health issues.
EVIOL food supplements are available at pharmacies.
EOF (National Organisation for Medicines) Notification No.: 67166, 67167, 67168 / 25-07-2017
The EOF notification number does not stand in place of an EOF marketing authorisation.